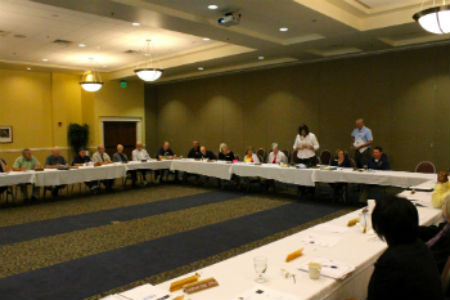 The Southern Arkansas University Foundation Board of Governors held their annual retreat on the SAU Campus during Friday and Saturday, August 2 and 3, 2013.
During the retreat, the Board of Governors welcomed new members Jan Story '85 of Magnolia, AR and Lance Larey '61 of Tulsa, OK.
The Board also elected the slate of officers for the 2013-2014 fiscal year.  Serving as officers are Jerry Mayfield '70 of Houston, TX – President, Ricky Hughes, DVM '83 of Donaldson, AR – Vice President, Roise Matlock-Muldrew '85 of Sherwood, AR  – Secretary, and Joe Pieratt '92 of Magnolia, AR – Treasurer.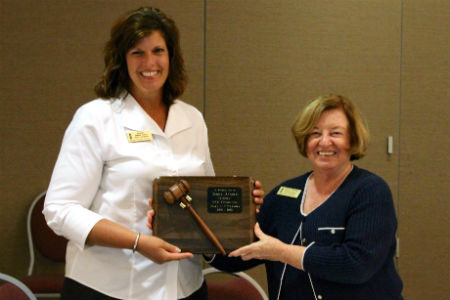 The Board of Governors also recognized Debbie Arnold ' 85 of Magnolia, AR for her service as President during the 2012-2013 fiscal year.
Click Here to view a slide show from the retreat.