CLICK HERE for more information on the Campaign for the Southern Arkansas University Band.
Southern Arkansas University has launched a campaign to ensure the band's continued growth and success for the future.  Through this campaign, SAU seeks to raise $200,00 for an endowment to benefit the SAU Band.  Once complete, this endowment will produce annual income for the continual updating of instrumentation, travel opportunities for various ensembles, and the other needs of the band.  These continued enhancements and improved facilities will provide  fantastic recruiting tools to attract students to the University.
Currently we have commitments of over $118,000 toward this endowment.  Through this campaign, the University hopes also to name its new facility in memory of the University's first band director, Richard Oliver.  While serving as band director for over 20 years, Mr. Oliver trained skilled musicians and provided the University and the community with outstanding performances.  (For more information on Mr. Oliver, CLICK HERE.)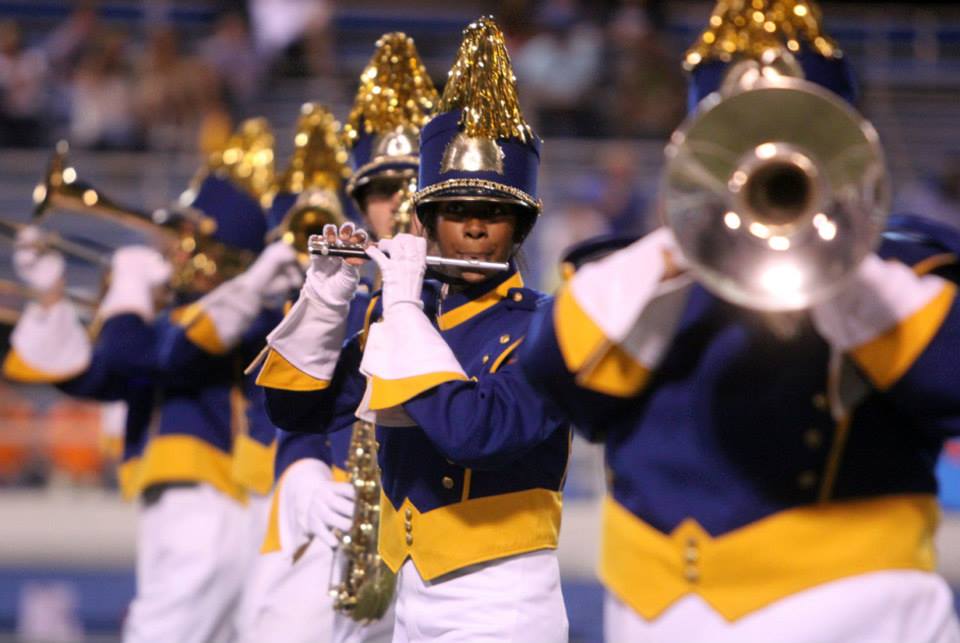 There are also individual rooms, such as a rehearsal hall, teaching studios, or practice studios within the band facility that can be named in honor or in memory of a special person in one's life.  These opportunities range from $10,000 to $50,000 and can be funded over a three-year period.  All investments, regardless of the size, are valuable to this campaign.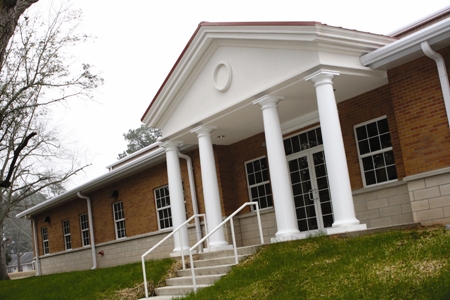 CLICK HERE  for a full listing of naming opportunities through this campaign.