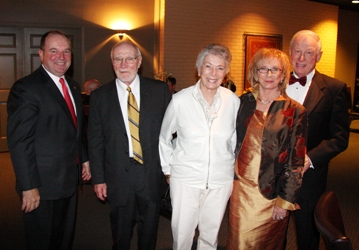 The SAU Foundation Christmas Gala will be held on Saturday, December 17, 20011 at 7:00 p.m..
This years gala will be held at the Magnolia Arts Building located on the Southeast Corner of the Magnolia Square and will feature live dance music and heavy hors d'oeuvres.
Invitations for this event will be sent.
Please RSVP to the Office of the President at (870)235-4001.