No philanthropic opportunity offers a more meaningful path to impact the lives of individuals and the future of a region than education.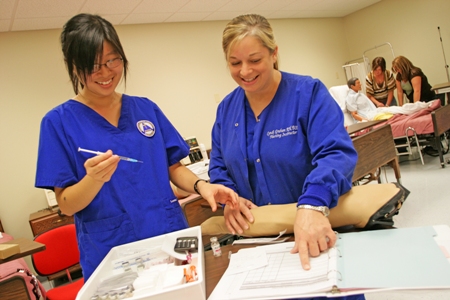 With state appropriations now falling to less than 40% of the University's budget, the support of our alumni and friends has never been so crucial.  You can influence the future by making an investment in the students of SAU  today.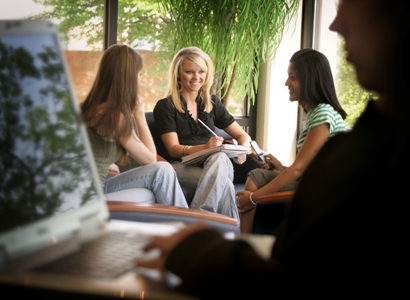 By giving to state-of-the-art facilities like the new University Science Center, endowed scholarships, and study abroad programs, to name but a few areas, you and your fellow alumni and friends ensure the continued excellence of the University.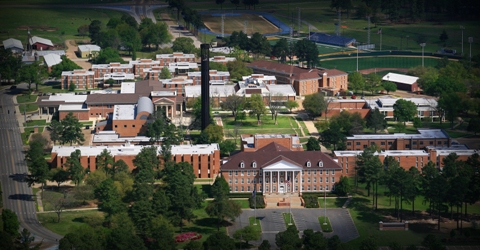 Will you join with other alumni and friends to make a collective impact by making a gift before December 31,2015?  Click the Make a Gift button now to create more opportunities for our students.  For other donations forms and information on how to make a gift of stocks or bonds, please Click Here.