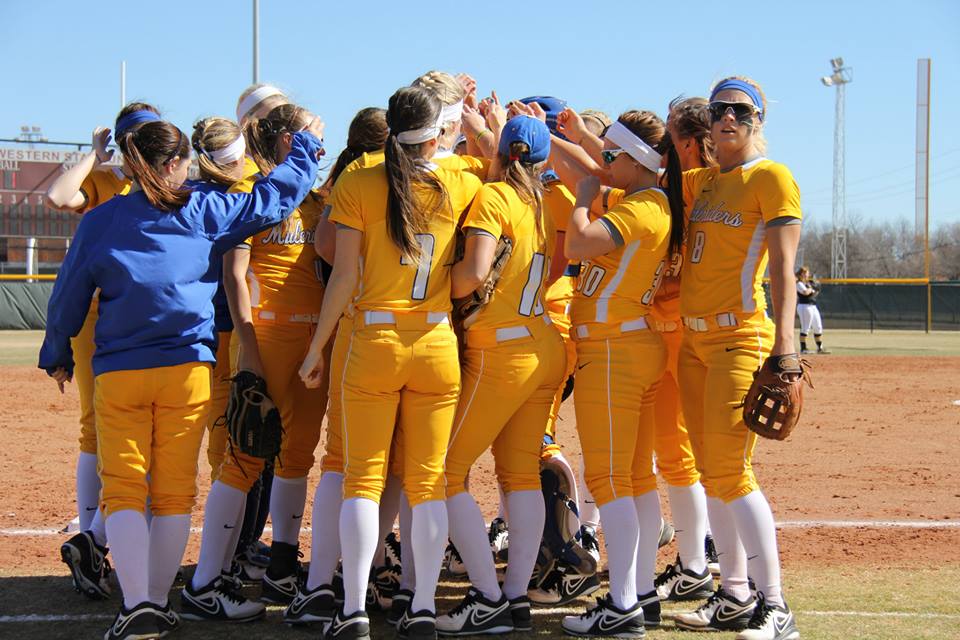 Over the past few years, Southern Arkansas University has made a tremendous investment in the Mulerider softball program.  It was not long ago that the team played at an off-campus field owned by the city of Magnolia.  The team now plays at a new complex on campus and has modern batting cages.  Despite these improvements, there is still much work to be done to bring the Muleriders' facilities up to the standard of a competitive NCAA Division II program.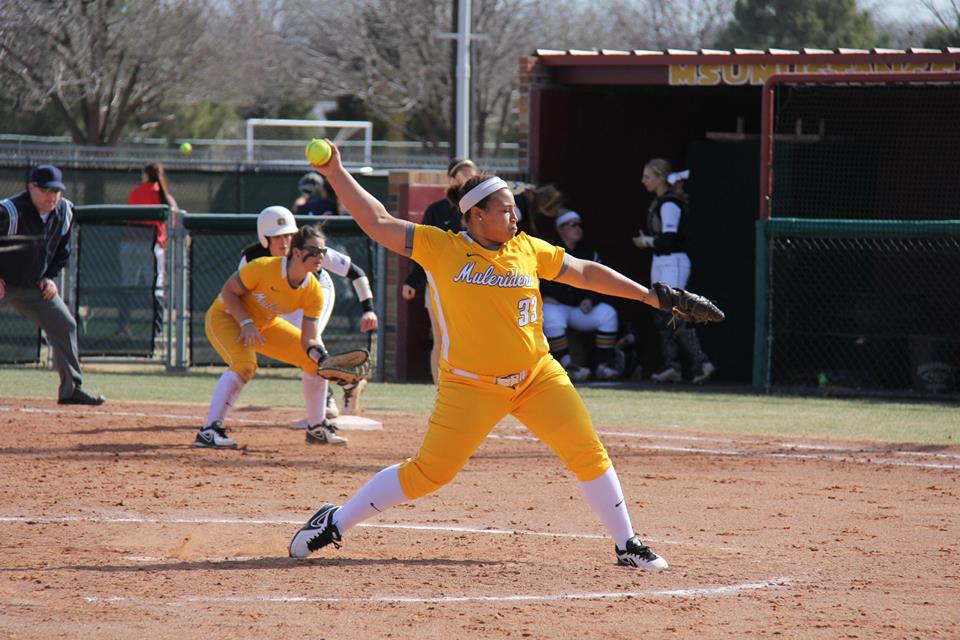 Now is the time to invest in Mulerider softball.  With your help, we can provide this team with an on-site locker room and coaches' offices.  We can also provide a concession stand, public restrooms, a ticket booth, and press box to bring the highest quality game day experience to the team, students, and spectators.
Join us today as we take Mulerider softball to the next level of excellence.  For more information on the partnership opportunities available through this campaign, contact Megan McCurdy, assistant director of development at (870) 235-4323 or meganmccurdy@saumag.edu.