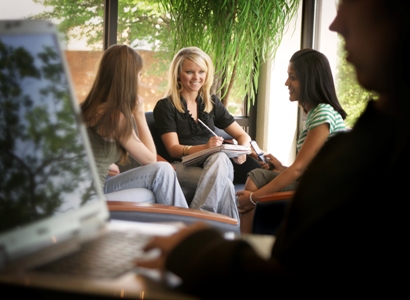 For over 100 years, Southern Arkansas University has provided deserving students with an exceptional education and skills to succeed in life.
Your investment in these young men and women by your financial support of SAU ensures for them the opportunity to excel.
By investing in the SAU Foundation you assist in providing more scholarships enhancing academic and student programs, ensuring a world-class faculty and staff, and improving the quality of campus life.
Make your INVESTMENT today!
To be counted in the 2010/2011 fiscal year, make your gift on or before June 30, 2011.
Gifts to SAU Foundation are tax deductible as charitable contributions within the guidelines of the IRS.
Contribution can be made online by CLICKING HERE.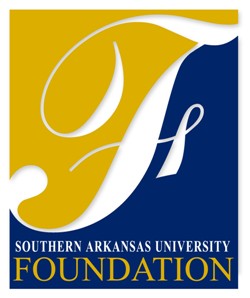 P.O. Box 9174
Magnolia, AR 71754-9174
Phone (870) 235-4078