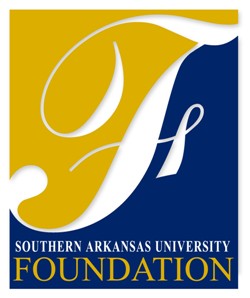 The SAU Foundation Christmas Gala will be held on Saturday, December 11, 2o10.
This year's gala will be held at the Magnolia Country Club at 7:00 p.m. and will feature live dance music.
Invitations for this event will be sent.
Please RSVP by calling the Office of the President at 870-235-4001.